Field Superintendent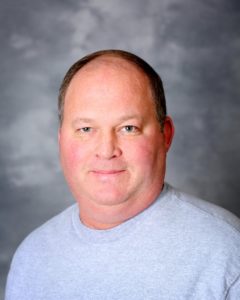 Brian was born and raised in Massachusetts where he attended vocational school for carpentry and cabinet making. After earning a degree in theology, he ministered to the people in his hometown area as a pastor for 14 years. Brian then went on to gain experience in the construction field as a contractor, building inspector and construction supervisor.
As a member of the 4 Forty Four team he strives for excellence in the craft of fine home building and in the process enjoys building relationships with clients.
In 2017, Brian and his wife Julie moved to the Boone area to enjoy a better life in the mountains. They have two sons, Jon and Eric, and a daughter-in-law, Amanda. In his spare time, Brian enjoys hunting, fishing and woodcarving.