VP of Organizational Development & Special Projects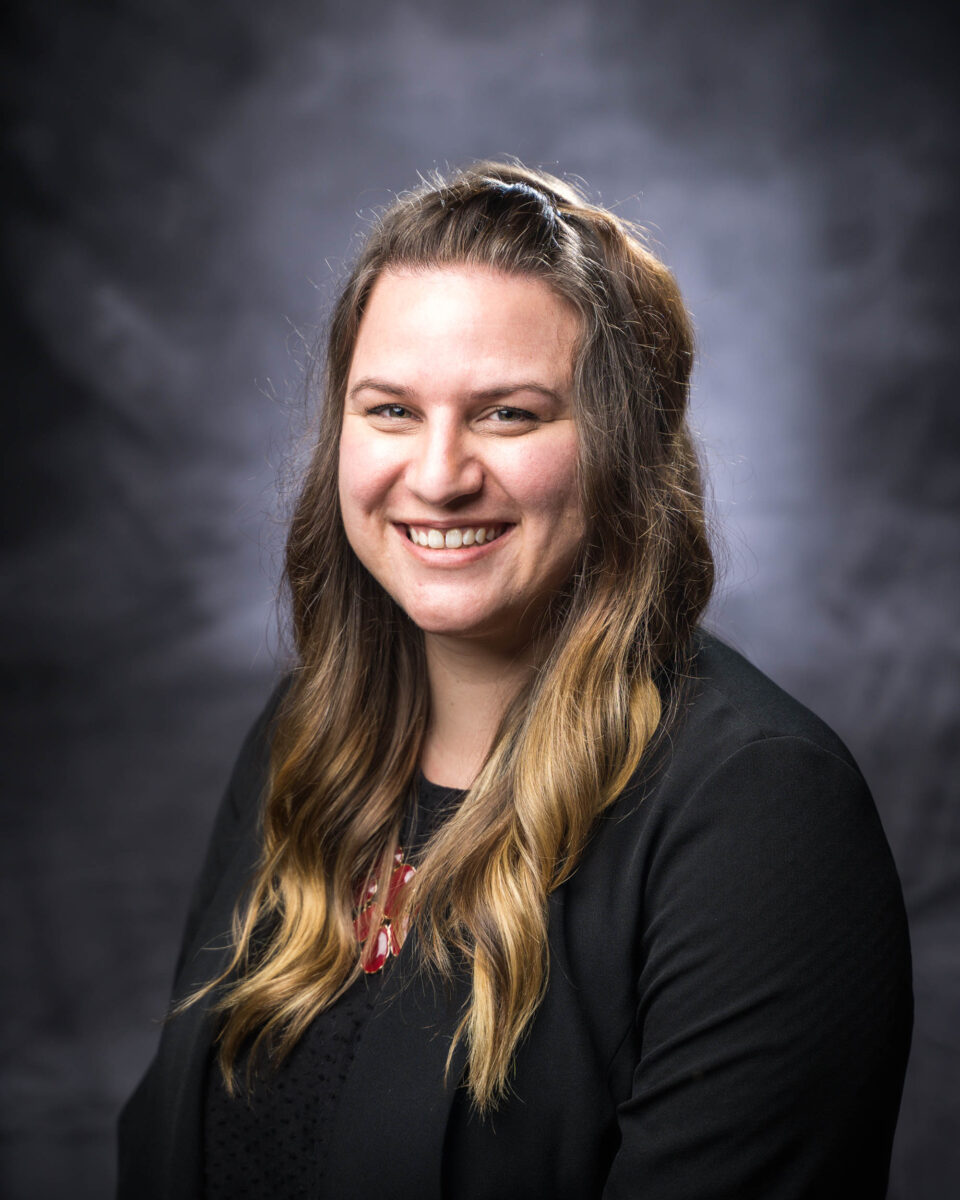 After first interacting with us as a Marketing Consultant in 2019, Laura joined our team full time in 2020. Now, she serves as the VP of Organizational Development & Special Projects and our Director of Marketing. Laura says she is honored to participate in the atmosphere and culture of Building a Better Way and loves being a part of the 4 Forty Four team.
A graduate from Virginia Tech (Go Hokies!) with a Bachelor's degree in Marketing Management, Laura has worked in Marketing and Management for over 10 years. She previously worked for 8 years at an International Non-Profit, serving as an Assistant Director leading the Branding & Marketing team. Shifting gears to expand her business experience, Laura then served as the Director of Human Resources & Office Administration at a Regional Insurance Broker.
Now, as VP of Organizational Development & Special Projects, Laura is overseeing our Wellness Initiative and carrying out the assessment of organizational needs, processes, and systems. As Director of Marketing, she is working closely with Lillie to lead the marketing strategy and public interaction with the 4 Forty Four brand. Laura also collaborates with Lillie in hosting quality experiences for our Clients — which is near and dear to her heart for hospitality.
Laura grew up in Galax Virginia before moving to Boone in 2011. When she isn't working, she's probably camping with her husband Ray, enjoying the New River, or spending time with her nieces and nephews.