Master of Craft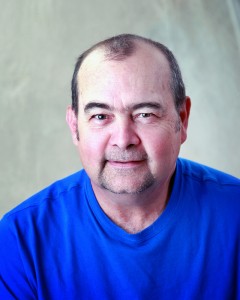 Ralph has lived in Boone for about 35 years and he thoroughly enjoys almost every aspect of the High Country, especially the hiking trails and the climate. Originally from Rocky Mount, NC, Ralph appreciates the cooler climate, which is far more appealing to anyone who builds houses for a living. Ralph has over 30 years of carpentry experience, much of which has been gained from working on high-end homes, and his expertise is finish carpentry. He is particularly good at looking at a situation and figuring out how to accomplish a task as efficiently as possible, whether that is completing a job around his own home, or at a client's home site. He also has a keen ability to notice intricate details which is a very important skill for a carpenter who is committed to providing quality work.
Ralph has 4 beautiful children Mandy, Scott, Cadence and Josiah. He also really enjoys spending time with his 3 wonderful grandchildren: Caroline, Ty and Preston.
Ralph started working with the 4 Forty Four team in January of 2013, after being laid off from his previous employer of 24 years. He is very thankful for the opportunity to work with 4 Forty Four and he values the vision of Kevin and Lillie Troyer and their commitment to integrity.