Senior Project Manager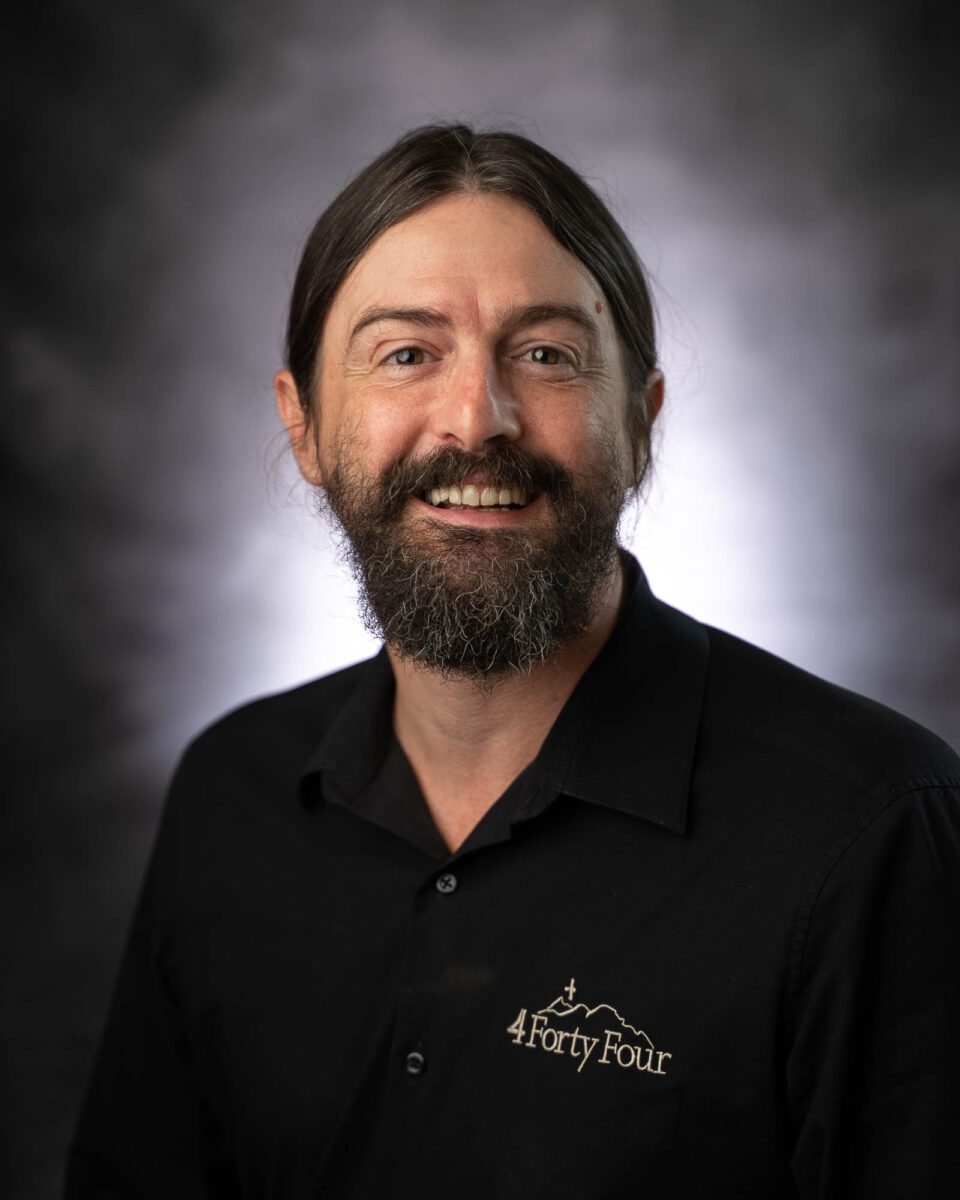 Ross Napier, an Appalachian native, has worked in residential construction since the late 1990's. In 2007, Ross joined 4 Forty Four as a Project Manager. Over the years Ross has made a big impact in our company.
Along with years of experience in countless homes, Ross brings quality workmanship and exceptional care to every project as if it were his own home. Ross is our calm in any storm, and the first to find a reason to smile when navigating challenges.
Ross and his wife Melissa live in Hickory, North Carolina with their three children. His interests include trail running, jujitsu, and playing guitar. However, his most treasured activity is spending time with his family.