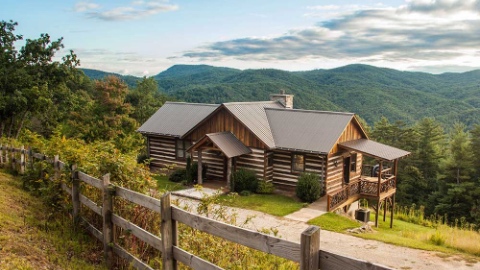 Our home services team is here not only to help maintain your home, but also to create a future plan for its upkeep. We have the ability to amortize and project home maintenance so you don't have to.
Upon enrollment into our home maintenance program, you are given a checklist and a schedule of site visits so that you can keep track of things that may need attention in the future. If pen and paper aren't your thing, we have a web app for list keeping. When you add something to the list, we get a copy! During the next scheduled visit to your home the 'Honey Do' list will be completed. This is time we've dedicated to you and your home. No concern is too small. If something needs fixed, we will fix it. If a wall needs painting, we will paint it. If a door needs adjusting, we will adjust it.
We are not just in the business of construction, but also in giving you the peace of mind in knowing that someone is looking out for you and your home now and in the future.