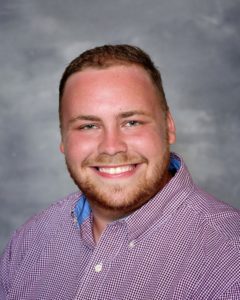 Zac grew up in the small town of Evadale, Texas and moved to North Carolina in December 2015. He found himself working in the Charlotte area trying to decide his next step. He decided to pursue his education and moved to Boone in August 2016 to attend Appalachian State University. He is currently a sophomore at App State pursuing a degree in Building Science with a concentration in Construction Management.
Zac joined the 4 Forty Four family May 2018 and hasn't looked back since. He loves the focus on sustainability, relationships, and quality construction that we as a team strive to do. He finds it to be such a joy getting to build the dreams of others.
When Zac isn't at work or school he loves hiking, playing music, sports, and just spending time with friends.