Project Manager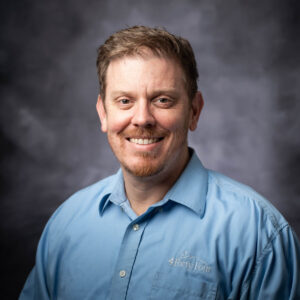 Kenny grew up in Orlando, FL, but his family routinely traveled to Boone and Beech Mountain in the summers. The mountains and this area were in his heart from an early age. When time came for Kenny to go to college, the choice was clear: he attended Appalachian State and graduated with a BS in Construction Technology in 2005. While in school, Kenny met his wife Laura, whose family has been in this area for generations. After graduating, Kenny moved to High Point to work for several regional and national track home builders, while Laura attended UNC-Greensboro. They always knew that they wanted to return to the mountains, and in 2011, the opportunity to move back came. Kenny built their house on family property, where he and Laura are thrilled to be able to raise their two daughters, Kayden and Caroline.
Kenny joined the 4 Forty Four team in the spring of 2014, and has enjoyed sharing in the team's strive to pursue excellence and deliver upon their clients dreams. Kenny especially loves to be a part of the team atmosphere built on honesty and integrity.
When not at work, Kenny is usually working around his house and property, hunting, or hiking with his                                                                              family and enjoying the land they call home.