Whether it's a new build, a renovation project, or an addition–we know that home matters.
Your home is the central host of your family's activities and you want those you trust to design, build, and maintain it. Your home is the backdrop to the most special moments in your life, and we take great pride in being a part of facilitating this. When you allow us the opportunity to enter your home, we put you and your project goals above all else. We do this by getting to know you. Through relationship, we uncover your goals and find a path to achieve them—together.
"We understand that home building engages the financial, intellectual, and emotional aspects of decision making and we work hard to define holistic expectations of all these factors. We then enjoy delivering on these expectations and seeing your dream become reality. When you "Live in Your Dream," you have helped us to live in ours." - Kevin & Lillie Troyer
By clearly defining and understanding expectations from start to finish, we establish a foundation of confidence and trust together. If mistakes are made, we'll correct them—on our dime. You can trust us to think through the details and deliver on your expectations.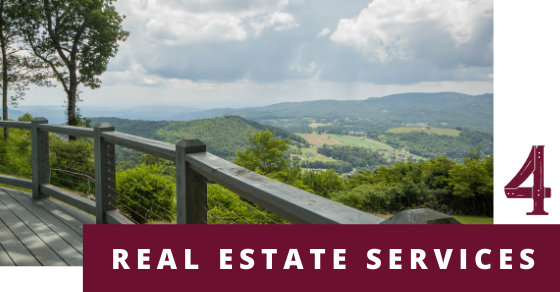 If you're needing land to build your new home, our Real Estate team can assist you with the land acquisition. 4 Forty Four Properties was born out of a desire to holistically integrate our services and deliver on our clients expectations. Whether you're looking for a mountain top view, a quiet escape on the new river, or a conveniently located cottage, our real estate team can help you find the perfect property for your dream home. 
Learn more here