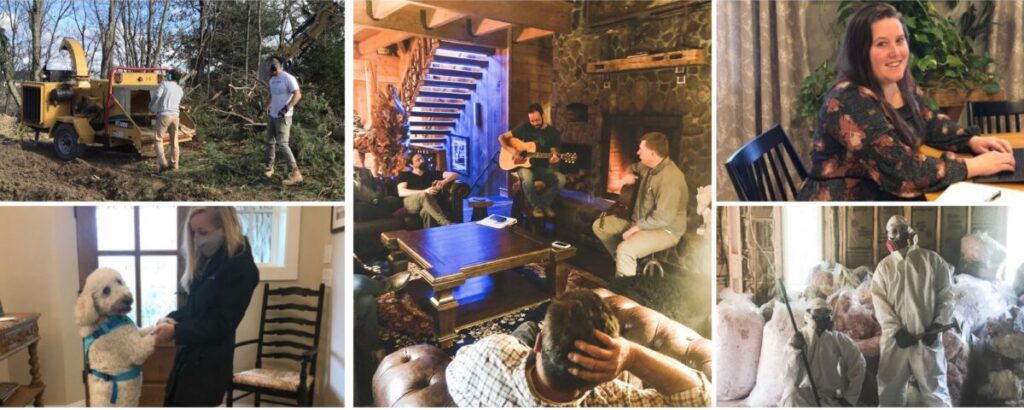 Our people are the very best part of 4 Forty Four. Not only are we building a better way with our projects—we also strive to reflect this value in the way we interact and work together. If you think you might be a good fit, submit an application below, or reach out to us at info@4fortyfour.com.
About 4 Forty Four
We are a custom residential and commercial building firm serving the Western NC areas of Boone, Blowing Rock, Banner Elk, Newland, Ferguson, Jefferson, Linville and Hickory and the counties of Watauga, Avery, Ashe, Caldwell, Catawba, and Wilkes.
Our vision is to be known in the community as a reputable custom builder that creates quality, attractive, and sustainable buildings. We will employ honest and motivated professionals that honor their craft and authentically serve.
Relationship-First
With a rich history steeped in local family-run businesses, Kevin & Lillie believe relationships matter. You'll see this woven through our business philosophy and in our mission, vision and core values—and also through the actions we take in our day-to-day. Whether it's a relationship with a client, with subcontractors, among our team or with others who cross our path, we desire to facilitate positive, life-enriching experiences for all we come in contact with.
We commit to daily seek and find joy in the simple and ordinary things, to value relational capital over financial gain, and to be what we hope for—in our community, nation, and planet. We are a group of working class professionals participating in community together as we pursue excellence and recognize our need for our fellow man. Read more about all our Core Values here.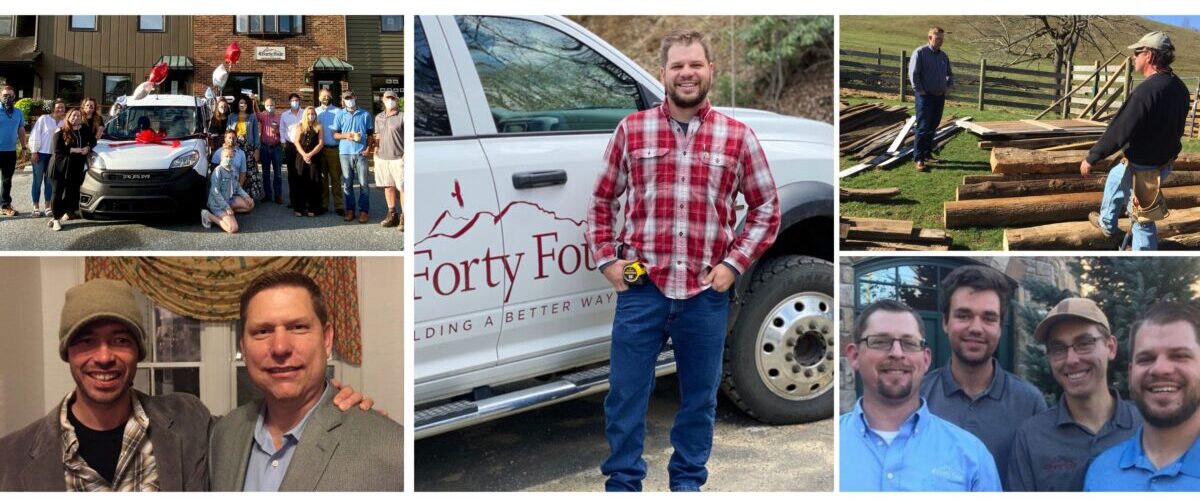 Current Openings
Currently, we don't have any open positions but if you are interested in possible future opportunities, feel free to submit your resume below.  As new employment opportunities are available, they will be posted here.
Please include resume as an attachment and note which position you are applying for in the field below