Contractor Led Design / Build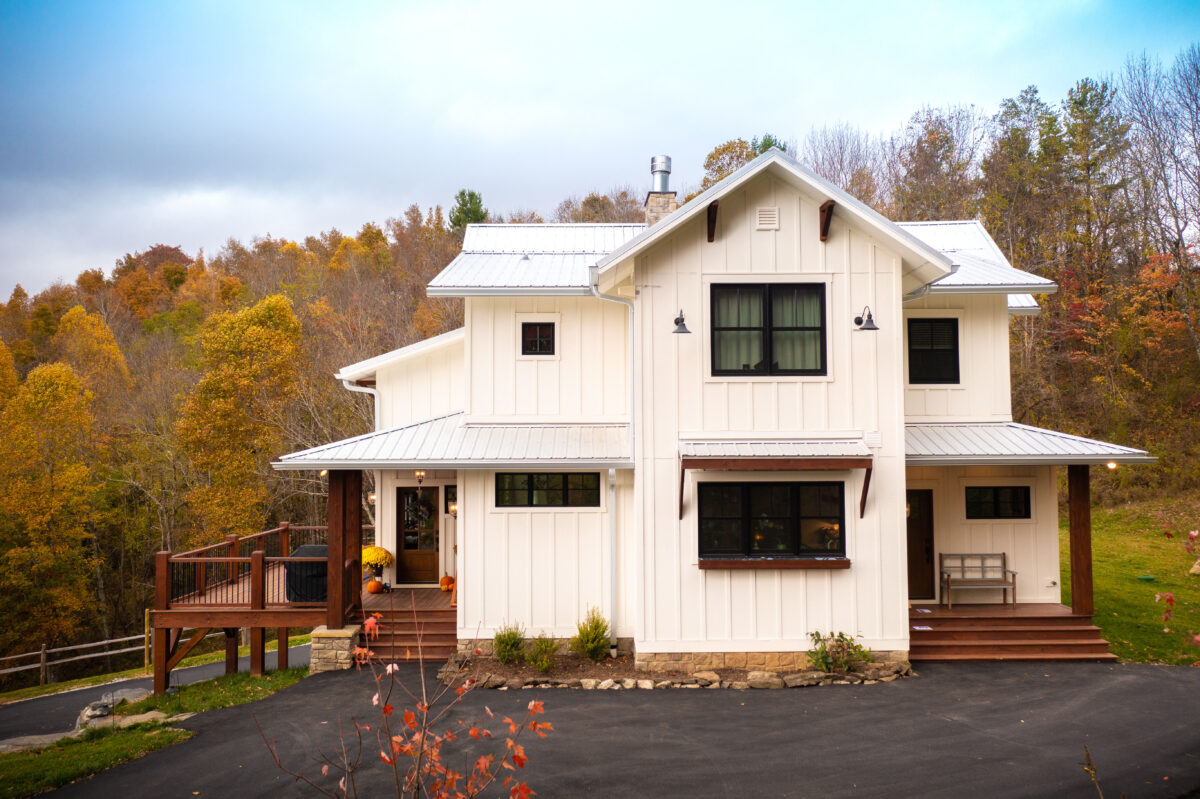 There are many aspects of our business that make us unique and one of them is our implementation of a design-build business model. This is an integrated project management method in which all design and construction services are coordinated by a single entity—4 Forty Four. Having all services under one roof means easy access to experts and services in each area, making your decisions easier and more thorough.
Together, this harnesses the talents and insights of all project participants: Clients, Architect, Interior Designer, Project Managers, Vendors, and Subcontractors. This method is used to minimize risks, increase effective communication, reduce costs, and ensure on-time delivery of your project.
To accomplish this, we have developed multiple longstanding collaborative relationships with local architects and drafting professionals.
Simply put, Design-Build has tangible advantages as a method of project delivery when compared to the traditional and fragmented Design-Bid-Build process.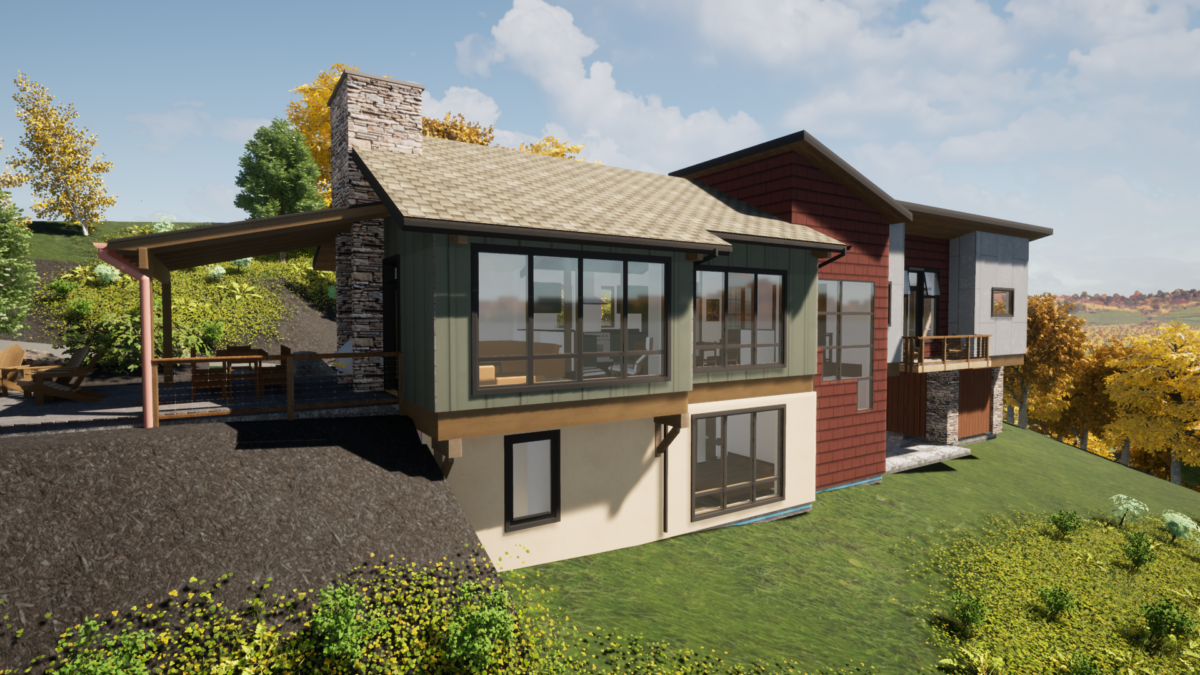 The opposite of "Design-Build" is known as "Design-bid-build" in which the client is responsible for contracting with separate entities for the design and construction of the process.

Design-Build: This method of project delivery is when one entity works under a single contract with the owner, providing both design and construction services. The entity can be a team of designers and builders from separate firms, but there is just one responsible party, one contract, and one unified flow of work from initial design all the way through completion of construction. There is both contractor-led Design-Build as well as architect/designer-led Design-Build collaborations.
Design-Bid-Build: This method is the most traditional and requires the owner to contract separately with a designer and a contractor. The design firm is retained to deliver complete design documents. The owner then solicits bids from contractors to perform the work. Designers and contractors bear no contractual obligation to one another in a Design-Bid-Build arrangement and typically do not collaborate on the subject project.
In determining which project delivery method to undertake, owners should analyze:
● Their own capacity and ability to manage the process of selecting designers, comparing bids and selecting contractors.
● The anticipated time available to them for team selection, design, bidding and construction.
● The degree to which they are willing to bear project risk and ensure project completeness.
Collaborative delivery methods where the contractor has input into the design have grown in popularity. Under these mutually beneficial arrangements, designers and builders form an alliance focusing on the best interest of the owner. The designer/builder team performs in unison to meet the owner's goals of functionality, budget and aesthetics. The reluctance to explore collaborative methods is sometimes driven by designers and architects who don't want to lose control or take direction from both the owner and builder.

Reduced Risks: By combining all disciplines, Design-Build allows the team to work collaboratively to address the owner's desires and budget holistically. The team assumes the risk for the completeness of the design and reduces the need for changes along the way.
Higher Quality & Shorter Timelines: The advantage of a team that is consistently working together results in projects that have shorter start-up time, faster delivery speed, less errors & omissions and reduced construction days. An integrated team is geared toward innovation and efficiency.
Cost: The utilization of a cooperative Design-Build team provides the greatest opportunity to address and focus on the established budget throughout the course of a project. Design-Bid-Build can result in "overdesign" that is discovered during the construction of the project resulting in cost overruns or changes to the design in an effort to bring the budget back in compliance with the intended goal.
In conclusion, both Design-Build and Design-Bid-Build have their pros and cons. No one project delivery method is best for all project types. Some public entities may be required by law to use Design-Bid-Build. Owners that have a strong desire to control the design and construction process may be more suited for Design-Bid-Build. In my experience, most projects benefit from the Design-Build approach in terms of cost and timeline performance, quality of design and construction and reduced risks to owners. Over the past 15 years, the use of Design-Build has greatly accelerated in the United States, making this delivery method one of the most significant trends in design and construction today.