As a full service building firm, we also offer consulting services for any of the items you may need below.
Areas of Expertise:
Purchasing a Home
Purchasing a Lot
Preparing to sell a home
Selling a lot
Buying or Selling a Commercial Building
Interpreting and Valuing Structural Reports
Interpreting and Valuing Home Inspection Reports
Strategic Planning and Recommendations for Maintenance of Residential and Commercial Buildings
Home Education
Building Sciences
General Homeownership
We are happy to search out and/or visit potential properties with you to give our recommendations. With over 30 years of experience in the industry, you can trust us to think through the details of your project. We can help provide the information you need to make an educated decision.
"Providing you with the tools to make good decisions about your current or future home is as important to us as it is to you." - Kevin Troyer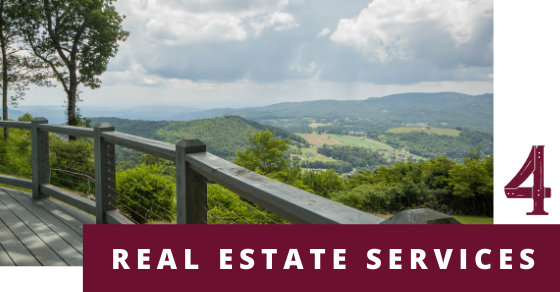 If you're needing land to build your new home, our Real Estate team can assist you with the land acquisition. 4 Forty Four Properties was born out of a desire to holistically integrate our services and deliver on our clients expectations. Whether you're looking for a mountain top view, a quiet escape on the new river, or a conveniently located cottage, our real estate team can help you find the perfect property for your dream home.
Learn more here