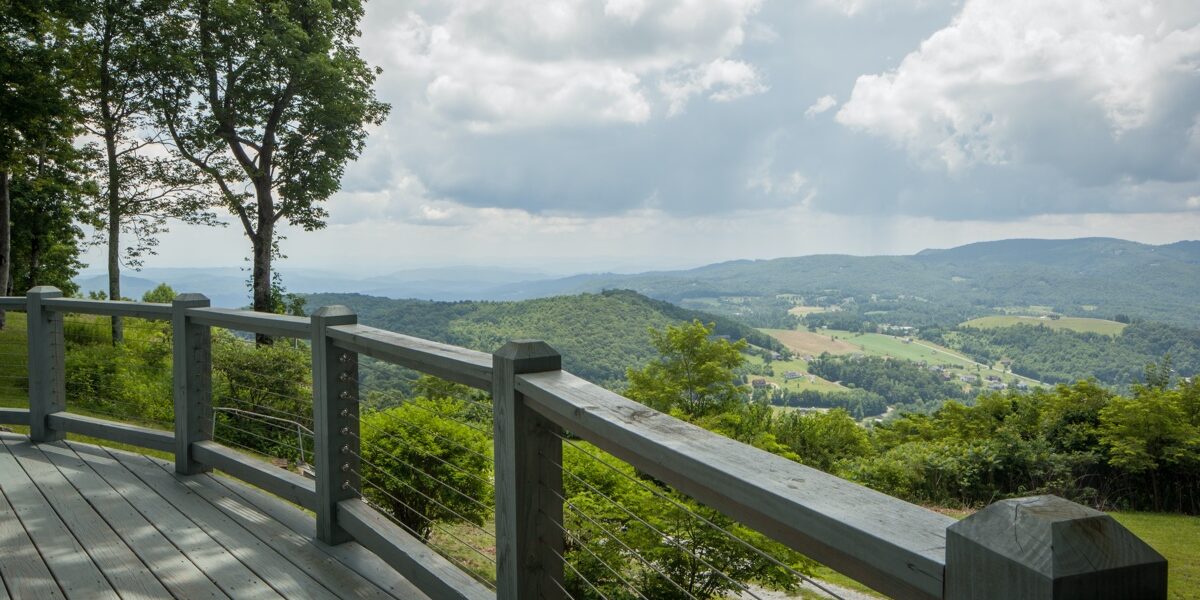 4 Forty Four Properties
Why our Custom Building Firm is offering Real Estate Services
4 Forty Four Properties was born out of a desire to holistically integrate our services and deliver on our clients expectations. In the past three years we have established Quantitative Estimating, an in-house Interior Design Team and a Contractor led Design / Build collaborative into our business model. 4 Forty Four Properties is the next step to bring our list of services full circle into one seamless service. This will empower us to better serve our clientele who seek our input and consultation regarding a property they are considering purchasing or existing home or land they would like to sell.
We have been approached many times over the past decade by new and existing clients asking if they can hire 4 Forty Four as a turnkey provider from pre-purchase to finished product. We always directed them to agents within our real estate community we know and trust and collaborated with them as they sought the home, property or business they were interested in. As a result, we developed a team approach with many strategic relationships within the real estate community that has resulted in many of our clients successfully selling or purchasing their dream home. We deeply value these relationships, and the creation of 4 Forty Four Properties only seeks to enhance and bring these relationships into further maturity and fellowship. We are not seeking to replace, or be in competition with, any of our real estate partners but to position ourselves to improve on, and better serve, these established relationships.
The integration of Consulting, Estimating, Project Management, Interior Design, Furniture & Merchandise, a Contractor led Design / Build Collaborative and 4 Forty Four Properties allows us to holistically serve buyers, sellers and our real estate community.
4 Forty Four Properties can now provide:
Property Research & Availability
Land Purchasing
Buying or Selling of Homes
Land or Home Purchasing Consultation
Commercial Real Estate Services
We can facilitate Real Estate services in the Western NC areas of Boone, Blowing Rock, Banner Elk, Newland, Ferguson, Jefferson, Linville and Hickory and the counties of Watauga, Avery, Ashe, Caldwell, Catawba, and Wilkes.
Chris Eller
Broker-In-Charge, G.R.I.
Phone: 828-773-0930
Send an Email
Meet Chris
Read Reviews


Licensed in North Carolina
Commercial Lot available with high visibility in prime location on Highway 105
Recent Sales by 4 Forty Four Properties:
Fantastic Location! Very manageable to build on, gently sloping wooded lot in Boulder Creek development. Centrally located to Boone and Blowing Rock.
Short Term & Long Term Rental permitted OR use as a Single Family home with 4 bedrooms/3 bath and 2 kitchens.
Fantastic Location! Cottage with classic hardwood floors, upgraded kitchen and bathroom.
Wonderful and quaint neighborhood in Blowing Rock City Limits
Corresponding blueprints for home available upon request
10.87 acres of pristine land in Lenoir, adjacent to 43,000 acres of national park land
We are proud to participate in and commit to the Code of Ethics and Standards of Practice of the National Association of REALTORS® which states:
REALTORS® can take no safer guide than that which has been handed down through the centuries, embodied in the Golden Rule, "Whatsoever ye would that others should do to you, do ye even so to them." Accepting this standard as their own, REALTORS® pledge to observe its spirit in all of their activities whether conducted personally, through associates or others, or via technological means, and to conduct their business in accordance with the tenets set forth below.
To read more, click here.