Booneshine Brewing Company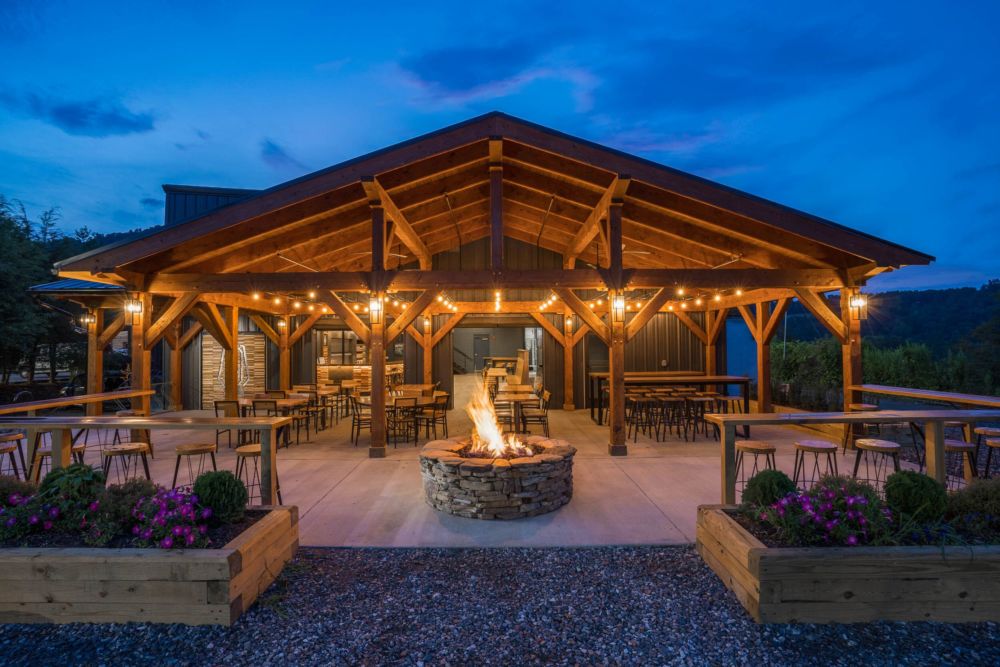 Over the years, we have participated in the building and renovations of local businesses as a way of becoming part of the growth in our area.
We are excited to feature this local business in East Boone, Booneshine Brewing Company. The 4 Forty Four Commercial and Interior Design Team worked seamlessly together to facilitate this commercial renovation. As you can tell from the before and after pictures, this was a huge transformation.
What a privilege it is to work alongside such creative and mindful individuals to help design a place where the community can come together